Spread the Word… We're All In Small Business Grant Application Period Opens Next Week
The Wisconsin Economic Development Corporation (WEDC) will issue 30,000 grants of $2,500 to Wisconsin small businesses to help them get back on their feet amid disruptions caused by the COVID-19 pandemic.
Funded by the federal Coronavirus Aid, Relief, and Economic Security (CARES) Act, WEDC's We're All In Small Business Grant aims to assist with the costs of business interruption or for health and safety improvements, wages and salaries, rent, mortgages and inventory.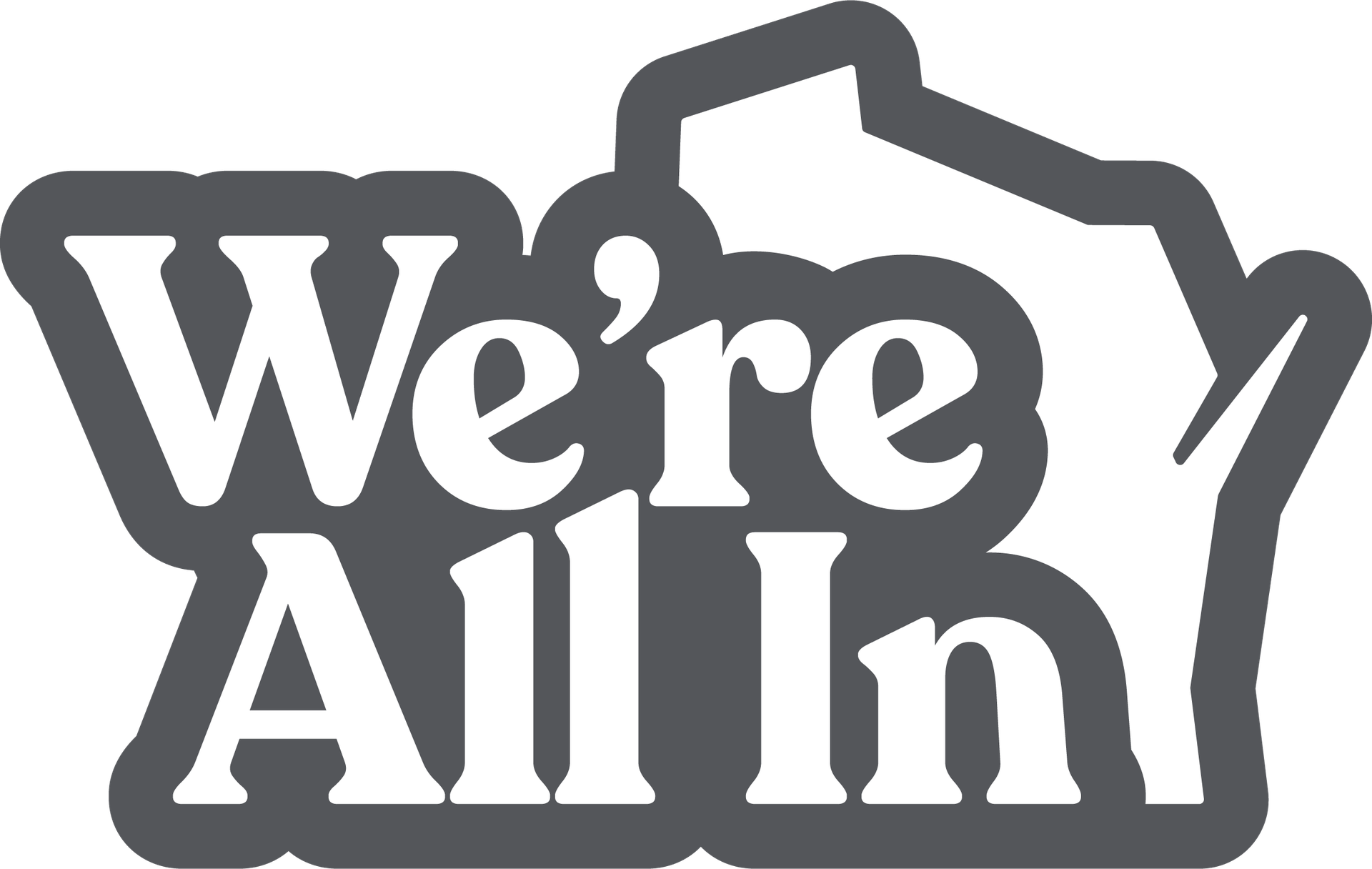 Please help spread the word to businesses in your community who could benefit from the We're All In small business grant program. Please note the grant application period opens at 8:00 a.m. on Monday, June 15 and closes on Tuesday, June 23 at 11:59 p.m.
To be eligible for the We're All In Grant, businesses must:
Be a Wisconsin-based, for-profit business that was in operation in February 2020.
Have 20 or fewer employees.
Have less than $1 million in annual revenues.
Not be part of a national chain unless they are a third-party franchise.
We're All In Small Business Grant Resources:
Grant Checklist to help businesses get ready to apply for the program.
Grant applicants are required to submit a letter or email of acknowledgement from a community organization indicating their business was in operation in February 2020. Please find a sample letter template here.